posts tagged "YouTube"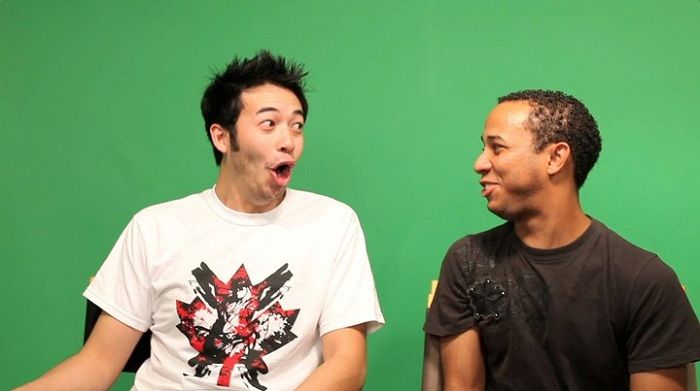 CrossCounter is something very special. If you enjoy watching handsome black men playing fighting games with a tall asian dude, this is the channel for you.
They cover all archetypes of Fighting Game content. It is honestly hard to explain because they have a plethora of different kinds of video!
The main focus is on Super Street Fighter IV, Marvel vs Capcom 3, and Mortal Kombat 9
Just check out my father Mike Ross and Gootecks!
Welcome to the Fighting Game Community!